My professional focus:
Competence. Solutions orientation. Commitment.
My professional focus:

Competence. Solutions orientation. Commitment.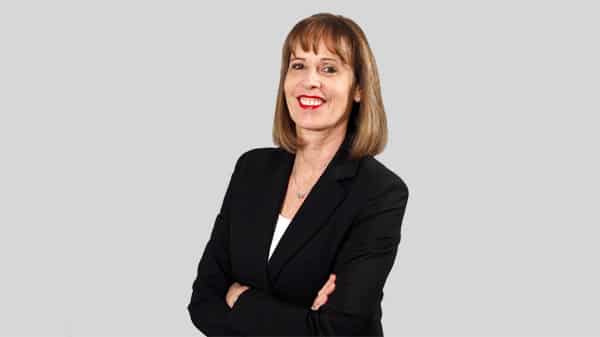 Sabine Havenstein, Business Coach
The driving force behind my work as consultant in organizational development, transformation and people development, as trainer for all areas of (digital, mindful and agile) leadership, for agile working methods, resilience, effective communication and intercultural cooperation, as multilingual business coach or as a sparring partner in intercultural consulting, is the desire to make people and organizations more successful.
I offer you a variety of tools with a clear focus on enhancing the quality of your personal and professional life.
What distinguishes my work in training, consulting and coaching, is a keen awareness of different mentalities, professional expertise, considerable international management experience and great enthusiasm for my work.
Passion. Experience. Languages.

Thank you for taking the time to getting to know me. I am fully committed to supporting you at eye level – in various languages. I know what leadership means because I was a leader myself for over 15 years.
Here are the main topics I offer:
Coaching for individuals and teams
Leadership development at all levels
First leadership role
Digital, agile and mindful leadership
Leader as coach
Female Leadership
Confidence and assertive skills for women in business
Resilience
Intercultural Management
Virtual Teams
Team Development
International project teams
High performance teams
Performance Management Tools: design and implmentation of performance management systems
Preparation for international assignments
Global spouse support
Intercultural Trainings
Reintegration for returnees
Consulting
Best References
Consulting & Training & Coaching
Active Nutrition, Alcon Pharma, Allianz, Amazon, Aperian Global, Automotive Diesel Systems/China, Bavaria Film, Bencard, Bosch Siemens Hausgeräte, Caterpillar, Celestica, Cendant Mobility, Center for Creative Leadership, Coroplast, Corporate Learning Solutions, Daimler, Deutsche Post, DHL, Dow Chemicals, European Patent Office, Estee Lauder, EVO, Faurecia, Ford, FOX, General Electrics, Gewofag, Gigatronic, Goreha, HSE24, Honeywell, IBM, IDM Südtirol, Infineon, Ingersoll Rand, ISARIA, John Deer, Lego, LSI, MAN, McKinsey, Merck, Motorola, Münchner Akademie für Business Coaching, MYTheresa, Novartis, NTT, Oracle, OSB, PUMA, Ralph Lauren, Redhat, Robert Bosch, Robert Bosch Security Systems, Robert Bosch Rexroth, SANYO, Siemens, SKY, Shot One, SONY Music, Steelcase, Syngenta, Telekom, Trelleborg, Treofan, Vereinte Nationen, Vetter Pharma, Vodafone, Walt Disney . . .